Writing, Speaking & Teaching
Head Start's owner Mona she (well I as I am writing this on behalf of the company), marches to the beat of my own drum. Amongst the many, varied favorite things in my life is grammar, writing & public speaking, whether that means spending hours rereading "the elements of style", teaching a workshop to students, building a course to add value to company's or giving a motivational lecture, it sparks great joy. Why? Aside from the amazing ability to meet phenomenal people from all phases in their life/professional journey, it also gives me the chance to help inspire others. Whether that's making the consulting industry seem fun, because fostering success and adding value to others is fun, or if its to find ways to lift other's spirits, I am all in.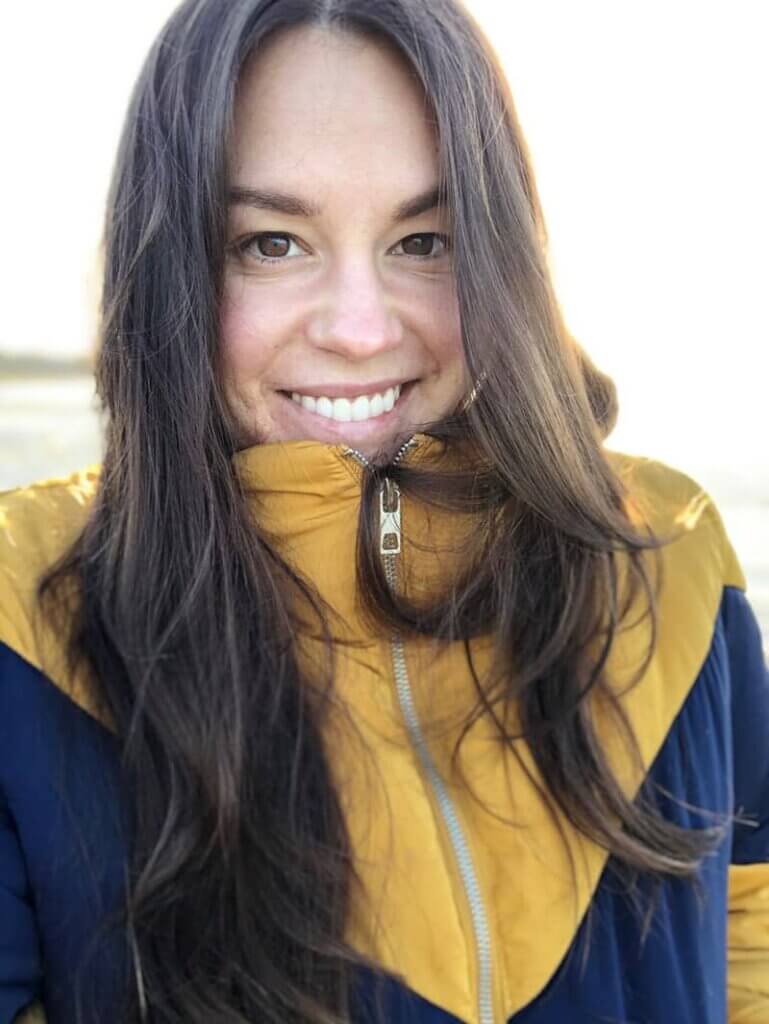 Chelsea Clark
Hi, my name is Chelsea Clark. I am a Certified Holistic Nutritionist, Acupressure Practitioner and Yoga Teacher. I founded a telehealth company that takes a fresh yet ancient approach to health and wellness. We consider the whole human experience from internal struggle and strengths, historical tendencies and experiences, external factors and forces and explore next steps in reaching the vision you see for yourself. We provide a safe space to explore your past and present experience while planning for your success in the future.

We provide a carefully curated roster of practitioners with specialties in nutrition, personal training, naturopathy, certified clinical counselling, breath work, stretch therapy, personal yoga guidance and more. We can set you up with a single modality or an entire health team that can support you through your transformation. I am available to be your practitioner, be a part of your health team or guide you to the right resources for you.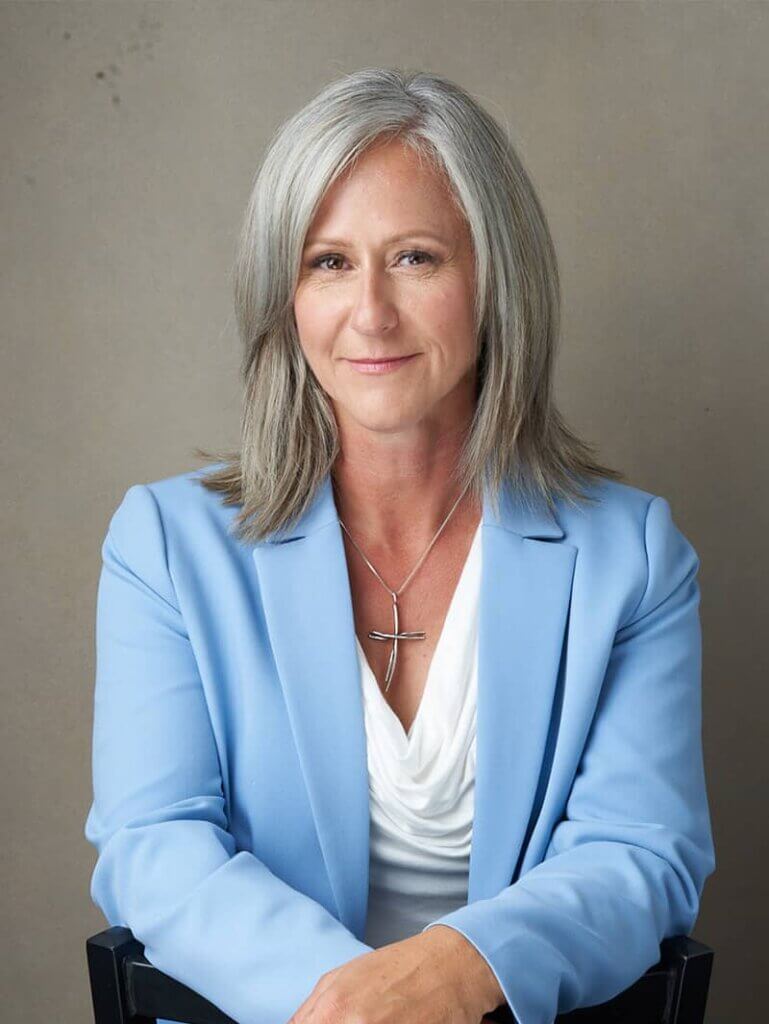 Rhonda Sawchuk
Hello, I am Rhonda Sawchuk, a professional mental health coach with over 20 years of experience in the oil & gas industry and the founder of Endurosafety Ltd. Over the course of my experiences in the Oil & Gas sector I witnessed firsthand the detrimental side-effects of cross-industry stressors on the mental health of the corresponding workforce. My experience, passion, dedication & skill set align me with individuals looking to receive coaching on combating the negative implications of high-stress industry placements, including the specific threats to mental health of workers in remote locations.
My company, Endurosafety Ltd. offers purposeful, specialized educational webinars, presentations & workshops carefully designed for each client & corporation who utilizes these services to ensure extreme value added to the organizations & its respective workforce.
Ongoing Collaborative Projects

Educational Student Workshops
There is something phenomenal about collaborating with extraordinary educational institutions, with the aim of adding value to future leaders across industries.
An especially fun project as of late has been the facilitation of a  UBC Sauder's school of business consulting club workshop. With another on the horizon. Despite the fact that it must, sadly be on zoom, it was and is an absolute joy to have the opportunity to share knowledge and learn from our up and coming leaders of the next generation.
If you are an educational institution looking for additional ways to keep students engaged and add value to their future professions, we'd love to hear from you.
Pricing 

 CONTACT
It absolutely depends, absolutely happy to discuss, just shoot an email to set up an introduction. Let's see what can be done to inspire and empower your organization, educational institution, or public speaking event. Details on the contact page.

Business Accelerator Program
Head Start is currently in the development phase of an Accelerator Program Educational Series in collaboration with the dedicated professionals of the Delta Chamber of Commerce. Together we've been brainstorming on how best to use our skills & strengths to help support the businesses of this EPIC community in which we are very grateful to be a part of, call 'home' home and well, due to the pandemic, 'work' home as well.
Adding value to other companies is about finding ways to come together, as a collective of professionals looking to share skills and strengths to help us all overcome these challenging times. Ask for more information, or if your organization would benefit from specialized workshops.
Pricing 

 CONTACT
It absolutely depends, absolutely happy to discuss, just shoot an email to set up an introduction. Let's see what can be done to inspire and empower your organization, educational institution, or public speaking event. Details on the contact page.
Mandate
Through all our ventures and projects we prioritize transparency, confidentiality, integrity, diligence, and passion to motivate corporations & individuals look for proactive solutions & guidance. Passion fosters success, and we look to passionately foster the success of our clients.
Vision
Our vision is to establish ourselves as internationally recognized experts in the consulting & coaching industries who work harder and think smarter for each of their clients. We do this by offering each of our clients a customized, success-driven, structured model best suit the specific needs.
Values and Beliefs
We provide high quality workmanship in all of our ventures
Consistent effort over time yields results
We work best when we work together to achieve your goals
We are engaged, passionate and motivated
We do not ask for trust, we ask for the opportunity to earn it.
We foster innovation and find collaborative solutions stemming from our success-based models.
We never compromise on quality workmanship and support.
We are engaged, passionate and motivated to encourage positive change initiatives in a confidential and empowering space.
We create a comfortable, empowering and safe space.
We belief in honest, transparency and the power of building lasting, encouraging professional relationships.